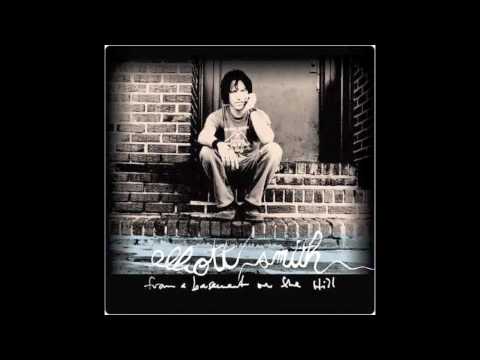 That moment when you finally agree to do a Backstreet Boys karaoke song, only to realize half of your high school class is at the bar.
Take Me to Your Darkest Room: So I'm a tutor for... →
metopicsuture: So I'm a tutor for English Honors classes. I absolutely cannot believe the paper I just read from a male tutee. Not only did he pick the only scene of the story that explicitly describes sex in a pornographic manner (no one else did that) to write about, but he also made some very stupid stupid… I can't tell you how many times I was in your situation as a UD...
Adverve: Maurice Sendak is not a whore. →
adverve: TateShots gives us wisdom from Maurice Sendak. A few savoury bits: People said, 'why didn't you do Wild Things 2? Wild Things 1 was such a success'. Go to hell. Go to hell. I'm not a whore. I don't do those things. Either you hit your head on a rock and you split your skull and… Favorite illustrator.
Cupcake Ipsum →
I wonder if I can swing using Cupcake Ipsum on our next client's website.
Today, I would have been in court...
to testify against the 4 guys who robbed my friends and I at gunpoint over the summer. But we received calls last week that they all plead guilty before the trial. Sentencing will take place sometime in January. Their whole lives ruined by choices from one night. We like to think our society believes in 2nd chances, but we really don't. It's unlikely that this crime will be their...
Adverve: This is gonna be so, so bad for trees.... →
adverve: Design studio Berg is producing a suite called the Berg Cloud, delectable physical products that can wirelessly communicate with your web-enabled services. You just need a smartphone to set them up. The first of these goodies is the Little Printer. Choose what content you want daily —… I kinda really want this little printer for some reason?
1 tag
If my Thanksgiving break were a meme...
Goes to bed before midnight almost every night of break. Plays video game until 3 am night before returning to work.
Michelle Duggar's Uterus Presses Charges of... →
I wish I could re-do this month. Maybe more like, 4 years, but I'll take this month.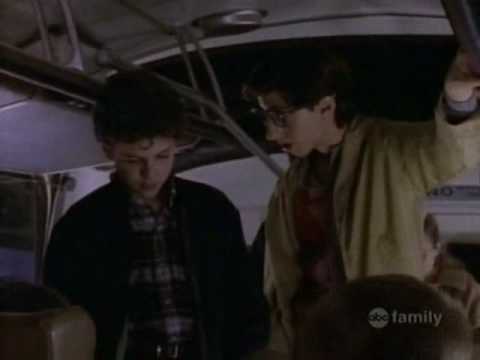 The scene in which Winnie Cooper breaks up with...
is still just as heartbreaking as I remembered it as a child.
7 tags
Watch
norweeg: thedailywhat: Kicking Queen of the Day: Last Friday, 18-year-old Michigander Brianna Amat lived the dream of many American girls, becoming her high school's homecoming queen. Later that same day she lived the dream of many American boys, kicking a game-winning field goal against one of her school's toughest rivals. Amat is no stranger to gender-equalizing accomplishments, being the...
3 tags
new season resolution: do something autumn-y...
judithsmutler: emilyvsthegorn: day 1: pumpkin milkshakes I am going to try to do this too. I can't do 100 horror movies in a month like I tried a couple of years ago (I would have made it if my computer hadn't died!), but I can definitely do a spooky/autumnal thing a day. TODAY: horror movie and planning Halloween decorations. I guess that is not too different from my usual daily...
Dear New Yorkers, I'm staying in Brooklyn this Saturday to see my good friends Carolyn and Mean Lady, but will need to entertain myself while Carolyn is working. So far I plan to visit the Brooklyn Brewery and I have a few other places in mind. Any ideas of where I should go?
"I will love you as the iceberg loves the ship, and the passengers love the..."
– Lemony Snicket (via atomos) Whoa, which book is this from?
Tumbling Blue Hens
udelaware: We want to know: how many Blue Hens are on Tumblr? Present!